If you haven't heard of Candy Crush, you might be living under a rock. This mobile game is one of the most popular games in the world.
With its simple mechanics and very colorful graphics, everyone is addicted to playing this game. Solve puzzles and earn different rewards that will help you solve puzzles as quickly as possible.
If you are looking for ways to earn Candy Crush rewards, you will find some tips on how to do so in this article.
Play the Game and Get Reward Points
Fill Up Your Friends List and Receive Rewards From Them
Spin the Daily Wheel
Play the Game and Get Reward Points
One of the best things about Candy Crush is that every time you play a game, you will receive points. The more games you play, the more points you'll receive.
Once you receive 100 points, you can use them to claim the rewards at the Rewards Tab inside the game.
You can also get these reward points by simply logging into the game every day for a week or even by sending an extra life to another player on your Friends List.
You can also earn 10 points for every five levels on your account. In addition, you'll also receive 20 points if you're able to complete 50 new levels in the game.
Play Every Day to Earn Rewards
Aside from earning reward points every time you play a game, you also get the rewards by simply logging into the game every day and playing, as mentioned above.
Daily Win is an event where you receive different rewards after playing consistently. It is one of the most reliable ways of earning rewards, such as boosters, that help win a game.
Make sure that you always check this event every time you log in or before you log out. Collect the rewards as soon as possible so you can use them while you are playing.
Fill Up Your Friends List and Receive Rewards From Them
One of the main methods of acquiring rewards from Candy Crush is simply making friends. Invite your friends over to download and play the game.
Add them to your Friends List, and make sure that you try to interact with them in the game.
This will trigger a reward that will help you in the game. Most of the time, these rewards include gifts and extra lives which are very crucial to your progression in Candy Crush.
Always check this option before you start the game so you can collect the rewards and use them accordingly. Plus, interacting with friends in the game just makes playing so much more fun.
Check the Video Ads and Collect Your Rewards
Apart from playing and getting rewards from your friends, there is another way that you can also collect exclusive rewards.
This can be done by simply watching video advertisements within the game. These 30-second video ads are often available after you finish a certain level. Be sure to check them out and watch them until the end.
Once you're back on the home screen, you will then have the option to collect the rewards that you earn from watching an ad.
Spin the Daily Wheel
Another great way to earn rewards in Candy Crush is by spinning the Daily Wheel.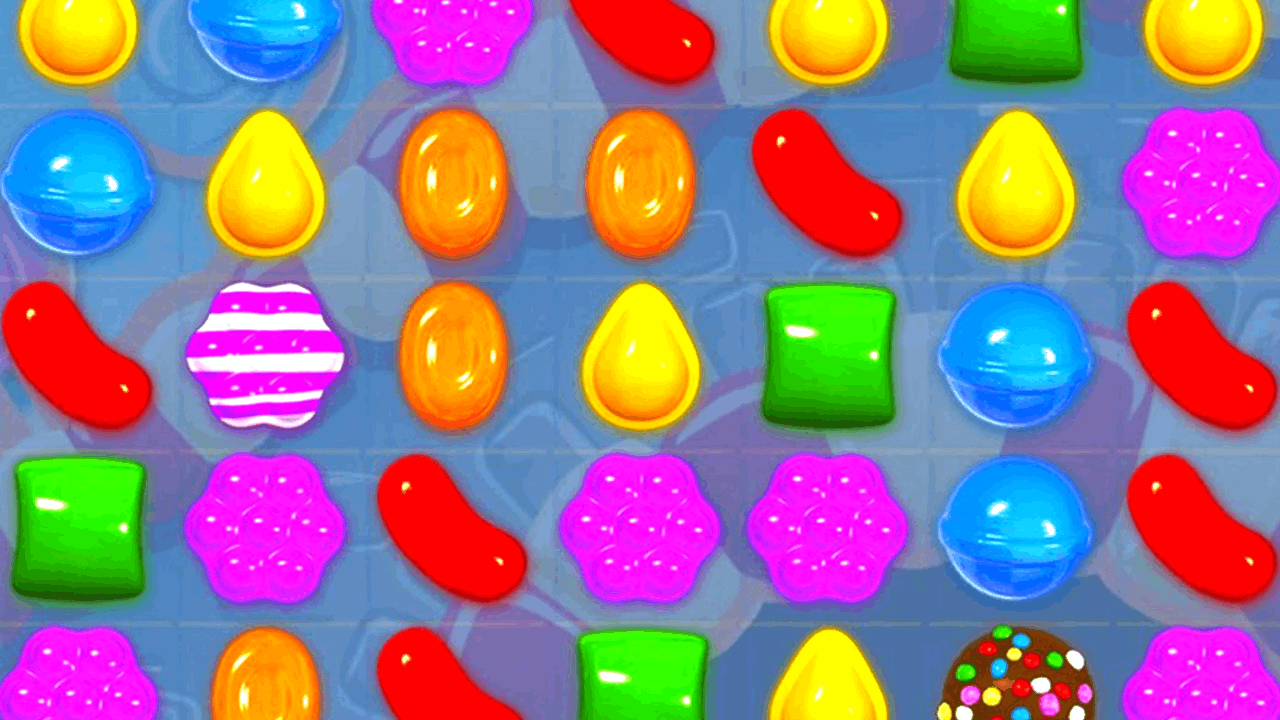 The Daily Wheel is an ongoing event that offers players a chance to get rewards to help them in the game.
You can do this by simply spinning the wheel, and it will randomly reward you.
Take Part in Time-Limited Challenges and Events
Apart from the Daily Wheel, there are countless other events and time-limited challenges in Candy Crush that provide a lot of rewards.
Always stay tuned for these challenges and events on the home screen or the game's social media pages.
Once they are live, make sure that you participate in them so you can grab some exclusive rewards for free.
Conclusion
Start playing Candy Crush today and show the world that you can reach the highest level. Don't forget to follow the tips mentioned above so you can get all the rewards for free in this fun mobile game.
Download Candy Crush today at the Google Play Store and the Apple App Store.