There is something about adopting and raising a pet that makes life very fulfilling. This is what Roblox Adopt Me is all about. Players get to hatch their own pets and raise them as if they are real pets.
Each pet is unique and has its own set of attributes. With so many pets waiting to be adopted and raised, you will soon find out that there are a lot of ways to get them.
The thing is, pets are often available by purchasing them through Robux, the game's in-game currency which can be bought using real money. If you wish to learn how to get free pets in Roblox Adopt Me, check out the guide we wrote below.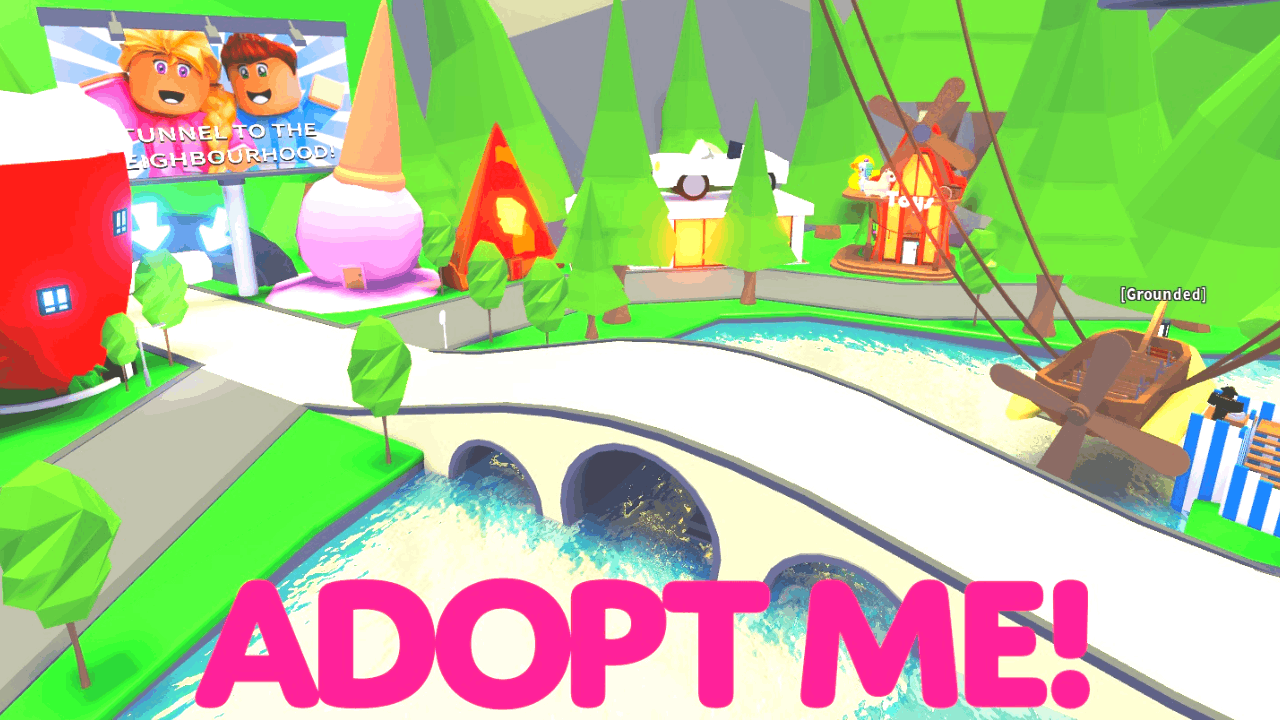 Get Free Pets at the Start of the Game
When you first enter the game, you will receive starter eggs that will be your first-ever pet. Go to Sir Woofington down at the nursery and choose your egg.
Make sure that you continue to gain experience and complete all the missions and objectives. Soon, the egg will hatch, and you can choose whether you want a cat or a dog.
You will also get a starter pack that corresponds to the pet that you have chosen. Remember that this starter pack cannot be traded, so choose wisely.
Try Trading Your Pet for Another
There are a lot of different pets in Roblox Adopt Me. Some pets can be acquired by purchasing them through the use of Robux. Meanwhile, others are given away for free at the start.
Most of these exclusive pets need to be purchased using Robux but there is a way to circumvent it. You can always trade with other players. Sharpen your negotiation skills so you can trade some of the most exclusive pets for free without using a single Robux.
Remember to be reasonable with your trade offers, and you should be able to trade more.
Login Every Day to Get Star Rewards
Star Rewards is an exclusive reward system where players can use Stars and redeem them for rewards. You can collect Stars by simply logging in and playing the game every day.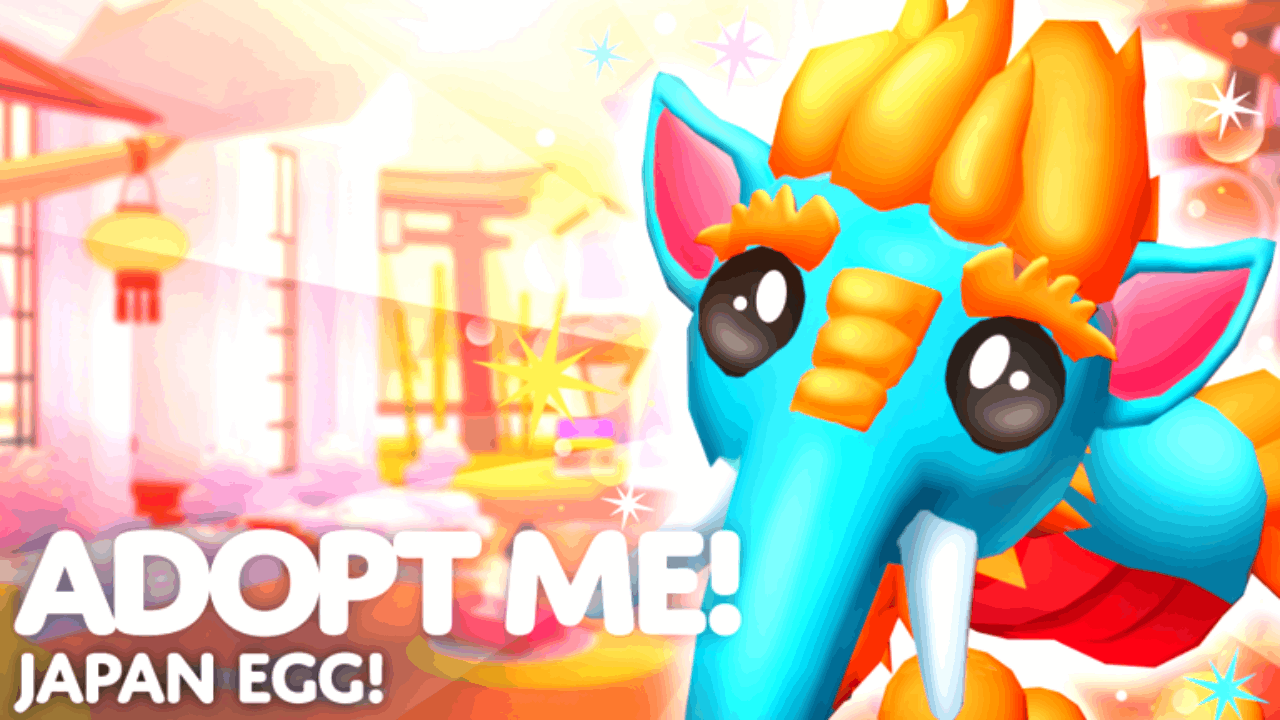 Stars are earned and accumulated not by the number of times you log in to the game but by the time you spend playing. The more you play the game, the more you earn Stars.
Additionally, if you log in consecutively, you will receive extra Stars as well. Once you have enough Stars, you can exchange them for free pets.
Different pets require different amounts of Stars, so you still need to be careful which ones you choose.
Participate in Events to Get Exclusive Free Pets
There are a lot of events in Roblox, and many of them often offer free exclusive pets as rewards. These in-game events are also time-limited, so you won't know when they start and end unless they announce it.
This is why you need to stay updated with the upcoming events to participate in them and win exclusive pets. Most of the time, these pets are only available during the duration of the event. This is why it is best that you join the event as soon as it becomes live.
This way, you get to take advantage of the pet for the entirety of the event before it is removed.
Conclusion
You can follow the tips mentioned above to get more pets for free. If you are not already a player, check out Roblox Adopt Me at their official website.
This is a fun mobile game that allows you to practice caring for and raising a pet! And with this guide, you can start earning free pets in the game!