With millions of gamers and billions of dollars in sales, the Call of Duty (COD) franchise is definitely one of the largest in the world.
The game has an almost cult-like following among its players, with numerous technological advancements that keep it visually appealing and fun to play over a decade after its release.
This game is a blast, and you ​​can get the most out of your mobile gaming experience with the COD Points, famously known as CP. So, let me walk you through tips that have helped me earn CP and get ahead of the game by getting more weapons and items.
Why I Love Call of Duty Mobile
What Is Call of Duty Points (CP)?
Leveling up the Battle Pass
Get the Generous Giveaways
Google Opinion Rewards
Earn with appKarma Rewards & Gift Cards
Why I Love Call of Duty Mobile
I'm already a fan of Call of Duty, so being able to play the game on a mobile app, anywhere and anytime, is the main reason why I love Call of Duty Mobile. The app lets me entertain myself with top-notch graphics and battle royale mode while on the go.
Call of Duty Mobile also stands out because it doesn't require much to run on a mobile device and it is easily downloaded from app stores for phones or tablets.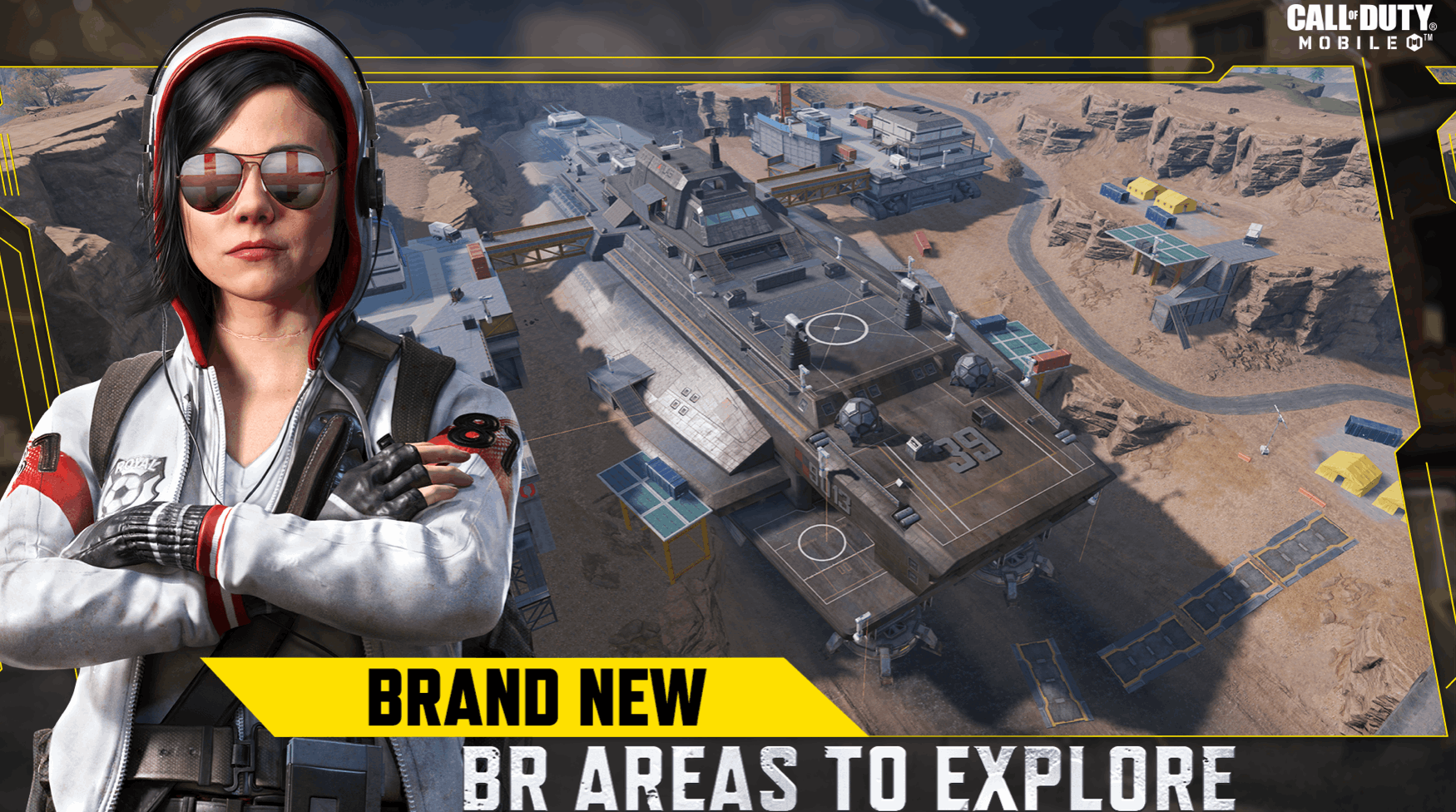 Within the game itself, I love that there are lots of different maps to choose from. And for poeple like me who enjoy challenges and quests, there's plenty of that inside the game too.
What Is Call of Duty Points (CP)?
Call of Duty Points (CP) is your virtual currency to obtain new weapons, attachments, and contracts. By using CP, you can unlock new weapons and upgrades for your characters and progression challenges that you can complete to earn additional hard currency.
If you have played COD Mobile, you know how important CP points are. You can earn Call of Duty Points via the game's progress system or purchase them with real money. However, players are always looking for ways to get more CP free of cost.
With so many options, it can be challenging to know which ones are legit and which ones just want to take your wallet.
Leveling up the Battle Pass
Battle Pass is your key to unlocking a world of new content and rewards in Call of Duty Mobile. Progress through the season with daily rewards, challenges, and other surprises – unlocking new customization options and equipment as you go.
The Battle Pass is the feature that allows you to level up by earning daily rewards and completing challenges. As you progress, you'll unlock more guns, new gear sets, and customization options for your soldier.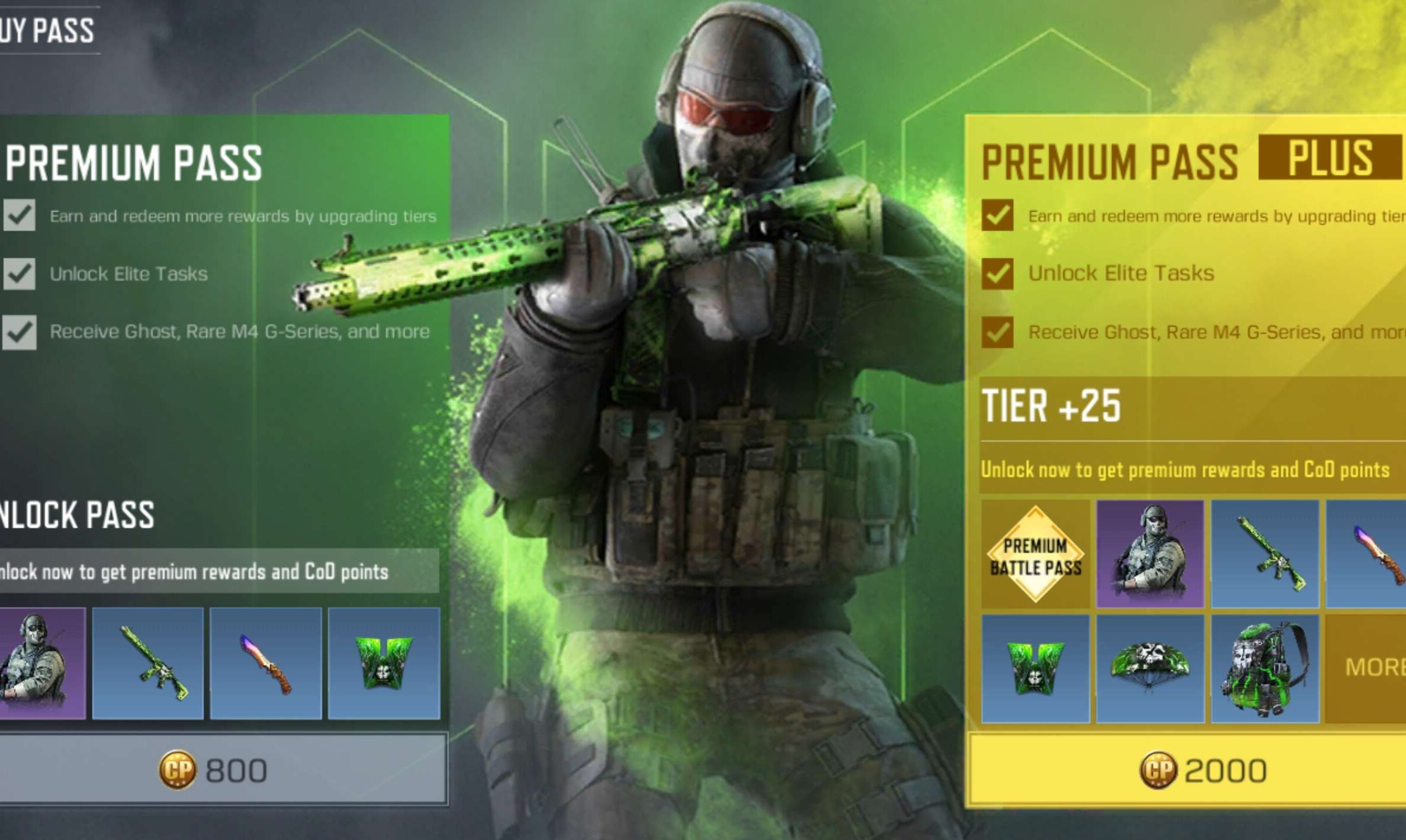 CP Every Season
You can get more CPs in a number of ways, but you may also want to consider buying the Battle Pass. The Battle Pass is released every season, allowing players to rack up a ton of CPs by leveling up.
Players can earn Battle Stars each season by completing specific challenges and achieving other in-game achievements. As they level up their Battle Pass, they will unlock new and exclusive cosmetics to show off to others their dedication to the game.
Get the Generous Giveaways
Giveaway events are regularly held in Call of Duty Mobile. These events provide players with weapon blueprints, various gears and operators, and a limited time frame to earn free CP points.
In fact, several YouTubers host giveaways where players stand a chance to obtain the currency. This can either come in the form of daily or weekly rotations or being awarded for being gameplay. So far, I have been able to only participate in just one giveaway, and I have not been fortunate enough to bag some CP.
That's not all. You can also take part in tournaments every weekend for other rewards, such as weapon charms and unique uniforms. From what I have heard from my fellow COD Mobile enthusiasts, I highly recommend making use of the free giveaway events where you can earn lots of CP by simply participating in them.
Participate in Discord Giveaways
Giveaways are often held on popular Discord servers or by streamers on YouTube, Twitch, or LOCO. Claiming the Giveaway role on the official Discord server of Call of Duty Mobile will grant users an opportunity to win COD Points.
Players can earn COD Points by participating in events, watching live streams, or playing games in the games menu. When you win free CP, you can do all sorts of things with it, like upgrading your weapons, buying new characters, or unlocking booster packs that would otherwise be so difficult to get on your own.
The chances are slim, so I don't have my hopes up. But this doesn't mean that I stop trying to enter any giveaways I know of. Who knows, one of these days, I will become the COD Points chosen one.
Google Opinion Rewards
One of the most convenient ways to rack up some COD Points when you're on the go is through Google Opinion Rewards. You don't need any software or a third-party website, and it's completely free and safe. All you have to do is complete short and simple surveys using your mobile phone to receive Google Play Credits.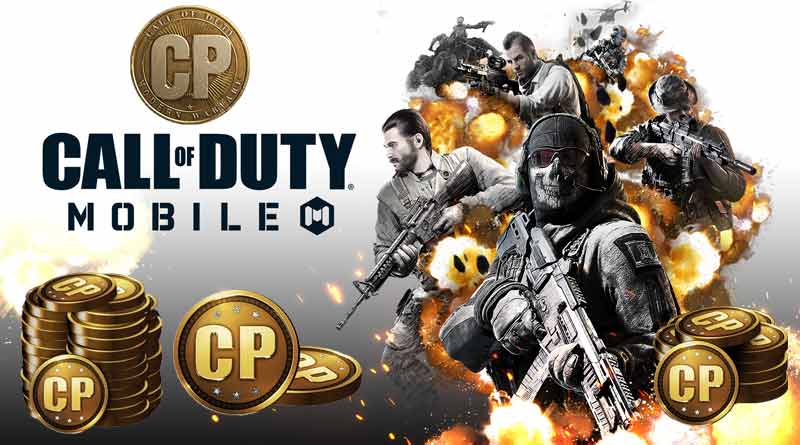 You may ask what makes this app different from other survey apps. First, you only need to complete these surveys after receiving notifications, so there's no lag time when it comes to getting rewards.
In exchange for my answers, I received a credit that I was able to use directly within Call of Duty Mobile Points. This can be done by redeeming a code emailed to you or as an automatic top-up from your bank account.
I've been using Google Opinion Rewards for over a year and have never been disappointed. You may not make a significant amount in one sitting with this app, but if you do it often enough, you will definitely see your COD Points totals grow by leaps and bounds.
How Do I Get Started with Google Opinion Rewards?
To get started with Google Opinion Rewards, all I had to do was to download the Google Opinion Rewards app and sign up to provide my opinion in exchange for points. In this app, you can earn points in a variety of ways, including answering surveys and rating spots in Google Maps.
You can also earn points by completing missions that offer in-app bonuses. These include taking photos with friends on Google Maps and performing other activities within certain apps.
All you need to have is an iPhone or Android device, an internet connection, and some time at your disposal.
Earn with appKarma Rewards & Gift Cards
The appKarma is a revolutionary way to earn free money, karma points redeemable for iTunes credit, and much more. The app lets you earn karma points by watching TikTok videos, downloading, or using apps that the brand partners with.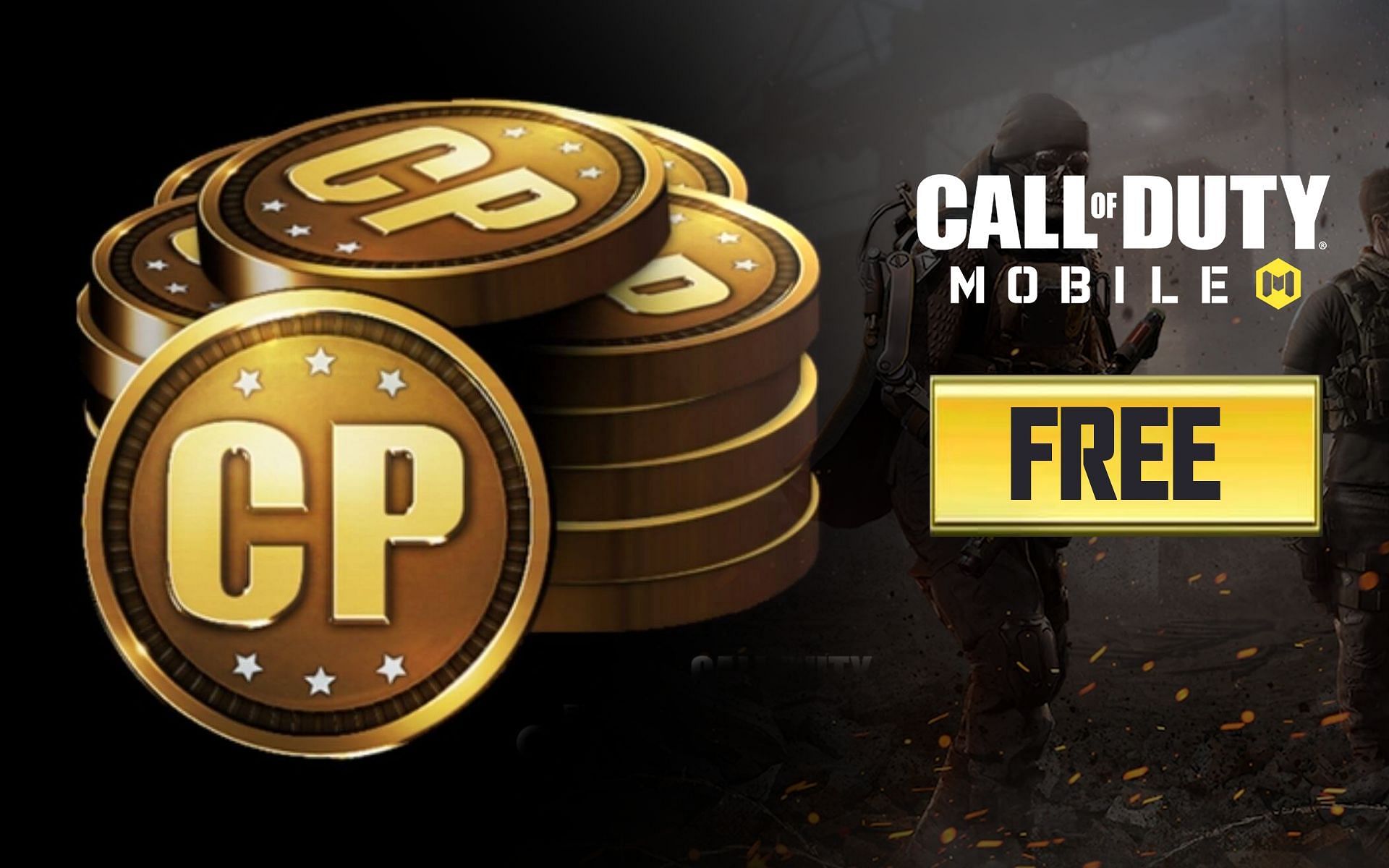 You can then redeem these points for iTunes, Amazon, or Google play gift cards. There are no hoops to jump through and no surveys to fill out. Plus, it won't cost you money. You have to download the app from the Apple App Store if you're using an iOS device, or from the Google Play Store if you're using an Android device.
After the installation of the app, you have to register with either a guest account or your email. Afterwards, you are ready to start earning and redeeming rewards.
Earn with the Swagbucks App
Swagbucks is a great place to earn COD Points for Call of Duty Mobile. The rewards in the form of SB can be exchanged for real-world gift cards and cash via PayPal or even entry into prize drawings like a $1,000 Amazon gift card giveaway.
The app is free to download and install on Android and iPhone, so you can earn rewards as soon as you have it on your smartphone. You're going to be astounded at how easy it is to get started. Just create a new account, link it you your Call of Duty Mobile email, and secure it with a strong password.
Now you are all set to get rewarded for things you do in everyday life, such as shopping, watching videos, and answering surveys. Your CP is not very far away when using Swagbucks.
To Sum Up
No doubt, Call of Duty Mobile is the perfect game for those looking for a more immersive experience on the go. The methods mentioned above are top-notch and legitimate and can be used by anyone to earn free COD Points.
If you come across any other tips for earning COD Points, make sure to check their legitimacy so that you don't compromise your Call of Duty Mobile account or your device.